Free your fridge from lonely and desperate veggies and make your bread last longer.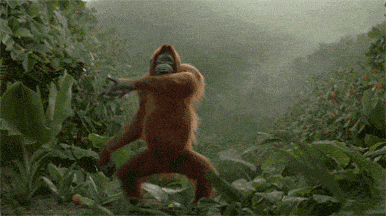 Sometimes we buy an amazing wholegrain artisan bread loaf, we binge on bruschetta and then we don't want to hear about bread for three days! The leftovers end up forgotten in the kitchen pantry and loose the beautiful texture of freshly-baked bread.
To avoid the disappointing experience of stale bread, cut it into small cubes and put in the oven for 25/30 minutes at 180°. Once cooled down, store it in a container; it will be a quick fix on those evenings when you only fancy the sofa, or  your attention is required somewhere else (kids, work, long-overdue tiding up etc.)
Yesterday the quick fix was a Bread & Veggie Casserole, a delicious recipe with as many variations as the number of veggies you can find on the grocery shelf (or abandoned in your fridge).
Arrange a layer of bread cubes on a baking dish, drizzle some organic extra virgin olive oil #FOUR https://olivocracy.co.uk/product/olivocracy-four-mild-organic-evoo-500-ml/ and sprinkle some salt. Then cover with panfried zucchini and shallot (or slices of boiled beetroot, kale, spinach, chard etc) and add some herbs and walnuts for the vegan version.
If dairy is not scary for you, cover with thin slices of your favourite organic cheese for the vegetarian version.
Bake for 10/15 more minutes at 170°. Unforgettable!
Personalise as much as you want, the Casserole won't take it bad 😉
Ingredients for 2 people:
3 handful of bread cubes
a 20 cm pan of courgettes and shallots (2 small/medium courgettes and 1 shallot)
Salt
a handful of walnuts or hazelnuts for the vegan version
6 slices of cheese for the vegetarian version
Happy Casserole!